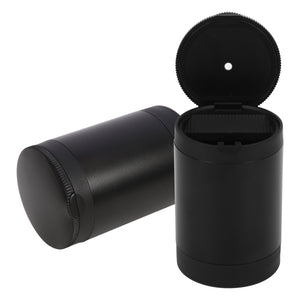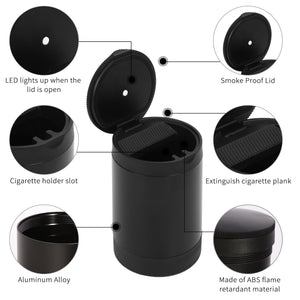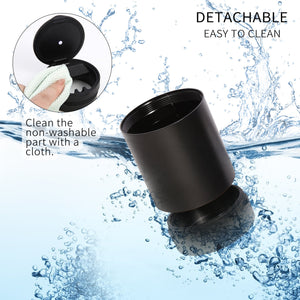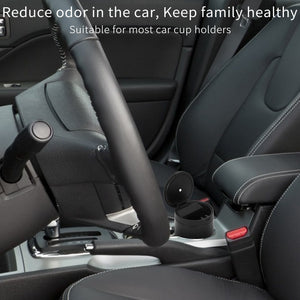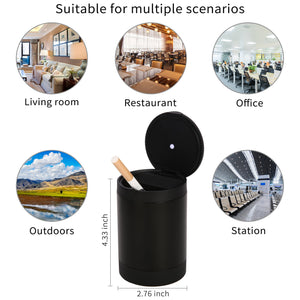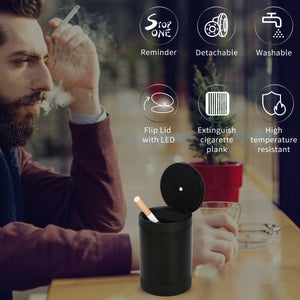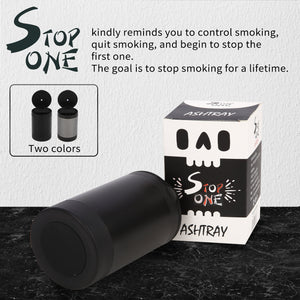 Brand Story
STOP ONE sells various smoking-related accessory products. We will try our best to provide accurate and true information of the products, including materials, functions, and structure, size and weight, usage, and usage tips. If there is an incorrect expression, please kindly point it out.
The original intention of the STOP ONE brand is to express the theme of reducing smoking and quitting smoking. We will design our STOP ONE logo in the product as a kind reminder, and design the packaging pattern that does not promote smoking. Buying our products or presenting our products to relatives and friends around as reminders and collection gifts is our greatest value.
The benefits of quitting smoking
The body changes after quitting smoking are introduced in some health magazines. The following data is only for suggesting that you reduce smoking and quit smoking:
1. One less cigarette will increase your lifespan by more than 5 minutes
2. 24 hours after quitting smoking: The carbon monoxide in the body disappears, and the lungs begin to clear mucus and other unpleasant smoking residues.
3. 3-9 months after quitting smoking: Any respiratory problems have been improved, and the efficiency of the lungs has increased by 10%.
4. One year after quitting smoking: Reproductive capacity increased by 1/3.
5. 5 years after quitting smoking: The risk of heart disease has dropped to half of what it was before smoking, and the risk of stroke is equal to that of non-smokers.
Specification:
Model No: CA-421-WH
Color: White
Material: Polypropylene Flame Retardant Material
Product Size: 4.33*3.15*2.76 Inch
Product Weight: 0.24 Lb
Packing Size: 5.83*3.15*2.83 inch
Packing Weight 0.27 lb
Package Included:
1* Car Ashtray
Warranty terms:
Free returns within 30 days and warranty within 90 days for this model